BROWSE PRODUCTS

DOWNLOADS

QUICK-EMAIL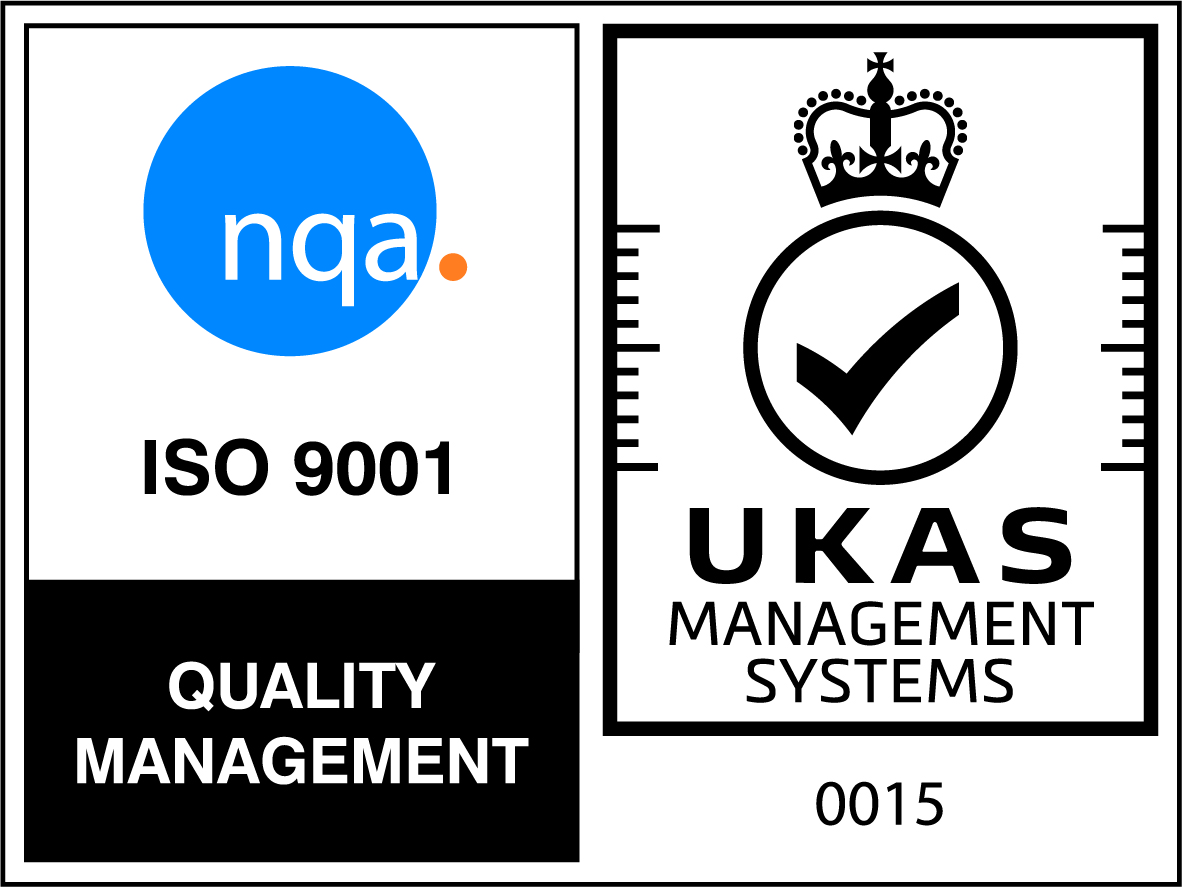 Case Studies / Bankfield High School, Widnes, Cheshire
At Bankfield High School, Masefield and Associates chose the Glostal 312 curtain wall system to replace the plain and repetitive patent glazing facade widley used in school buildings in the 1960's.
In order to relieve the inherent flatness of the facade, the architect designed full two storey pilasters in high relief, their height accentuated by recessed false joints from ground to eaves. To stress the horizontal lines of the deep fascia and parapet above, with minimal joint widths and no visible fixings, the Plasmet PT10 interlocking fascia system was chosen.
The Plasmet PT10 Fascia System is a secret fix, interlocking assembly for joint widths from 2mm to 30mm. It is self-draining through the systems integral drainage channels, needing neither gaskets or sealant, and may be facetted to form complex cross sections without the risk of water penetration.