BROWSE PRODUCTS

DOWNLOADS

QUICK-EMAIL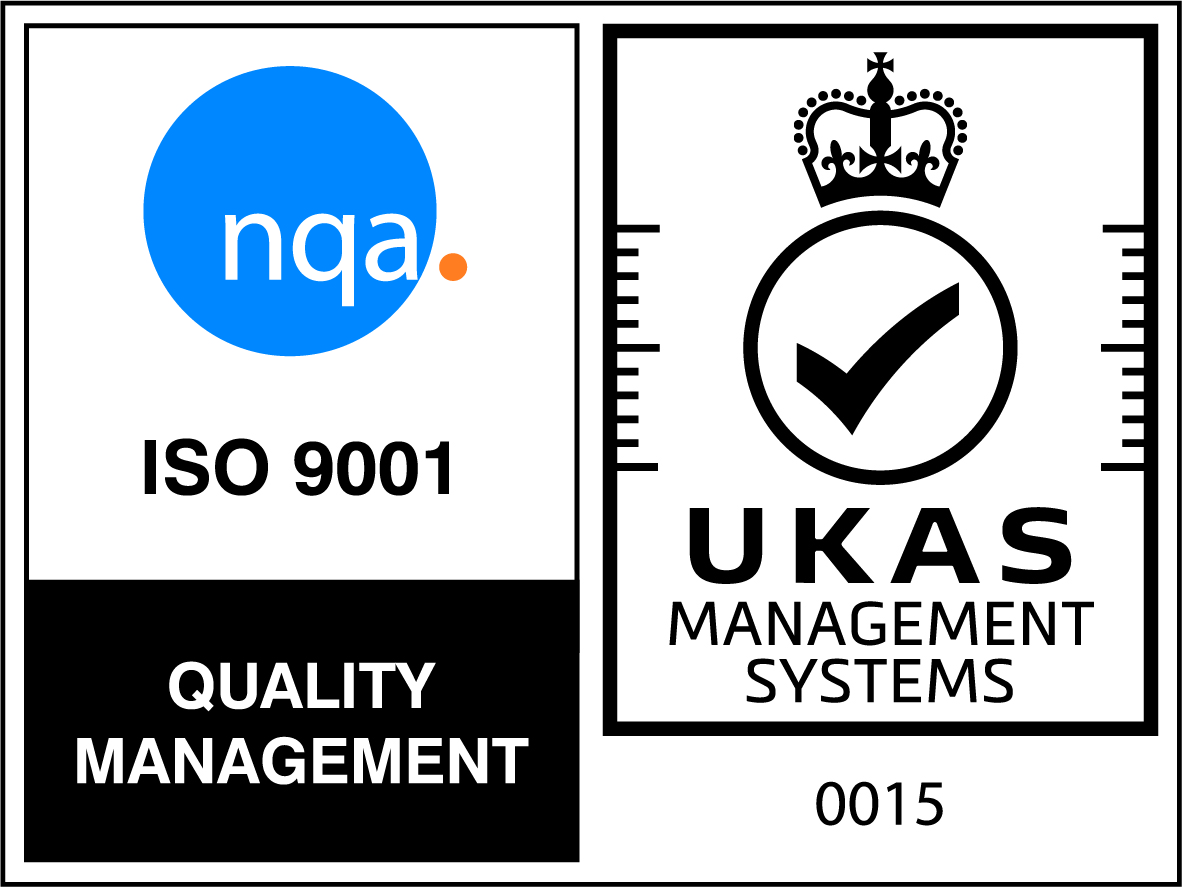 Case Studies / The Rock, Bury
THE ROCK TRIANGLE BURY is a new re-development in Bury town centre designed to transform the town into one of the top 100 retail venues in the UK, with the mixed-use development of apartments, shops, restaurants and leisure activities.
The Architect, Building Design Partnership (BDP), specified Plasmet's 4 way locking stucco embossed aluminium rectangular shingles to provide a distinguished shiplap style appearance to both multi-cinema complex and leisure facilities. The embossed pattern provided a metallic appearance, while reducing the reflectivity of the surface when first installed, which is commonly associated with natural mill finish aluminium products. In addition, aluminium has the added advantage over traditional cladding because it requires minimal maintenance and is corrosive-resistant.
Other works included the manufacture and supply of mirror finish stainless steel feature column cladding, curved stainless steel copings, drainage channels, facetted copings, ACM fascias, interlocking soffits and hook-on column casings.
Please select from one of the thumbnails or navigation buttons below to view images.
Click here to return to case studies main page.