BROWSE PRODUCTS

DOWNLOADS

QUICK-EMAIL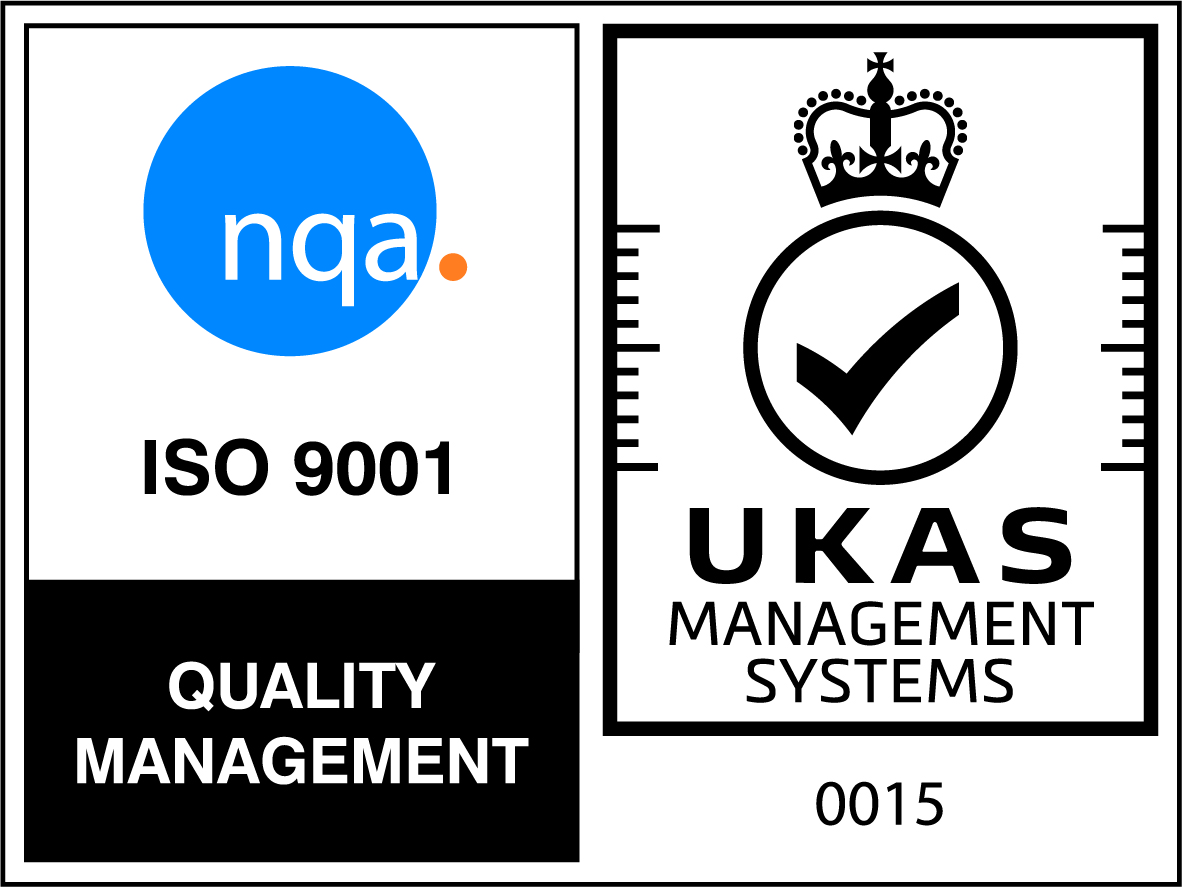 Case Studies / Emirates Stadium, London
The Emirates stadium, home of Arsenal football club was a £390 million development designed to be one of the best sporting arenas in the world, and a landmark piece of architecture dominating the North London skyline.
BRIEF: Plasmet was chosen to manufacture a mill finish aluminium secret fix soffit and bullnose fascia system to run around the perimeter roof profiles of both pitch side and external elevations of the stadium.
The chosen system was a secret fix bullnose fascia integrated with interlocking soffit system. The complex contour of the roof profile for pitch side elevation provided a technical challenge from a manufacturing perspective. However, Plasmet's broad technical expertise combined with our state of the art  CAD systems and manufacturing facilities provided an economic and effective solution.
Please select from one of the thumbnails or navigation buttons below to view images.
Click here to return to case studies main page.