BROWSE PRODUCTS

DOWNLOADS

QUICK-EMAIL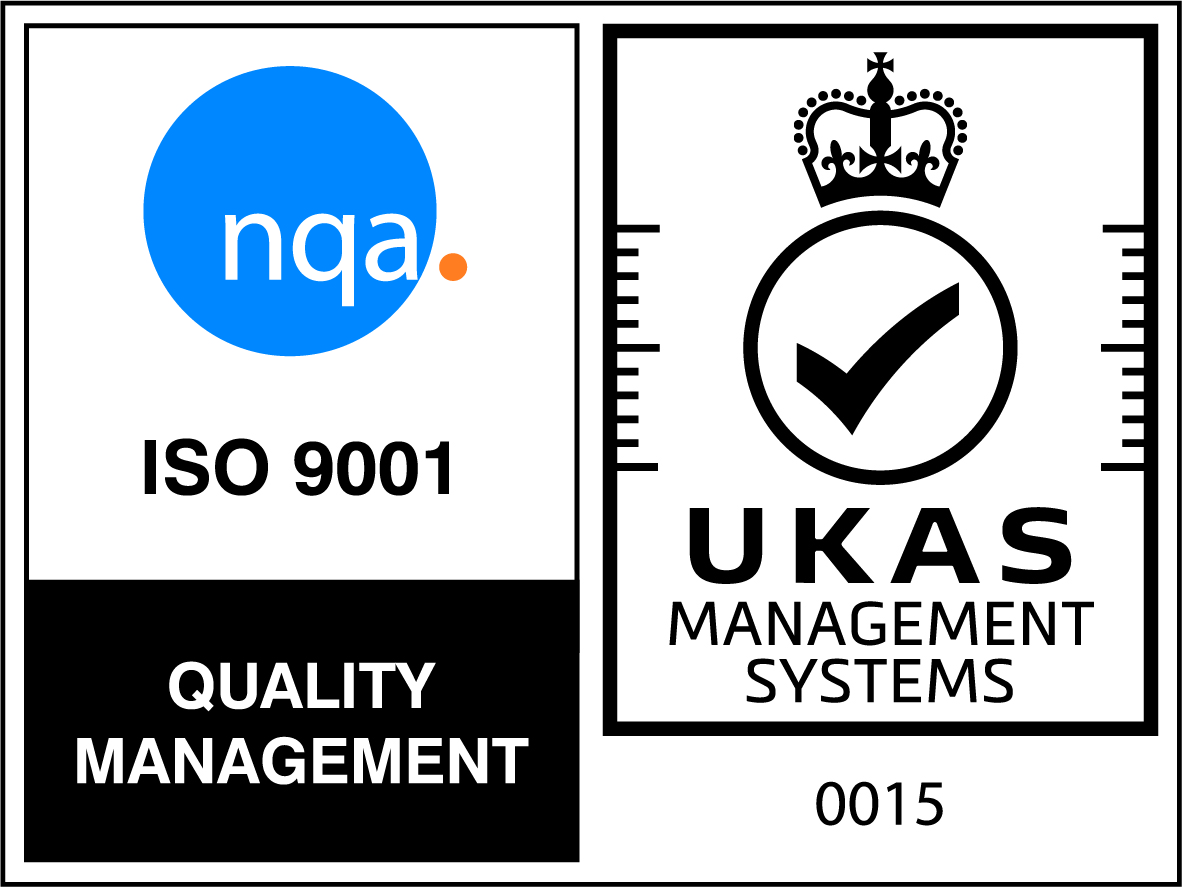 Case Studies / Hillside Flats, Sheffield
THE TOWER BLOCKS OF HILLSIDE date from the late 1950's with in situ concrete frames, cavity brickwork panels and open balconies to one elevation. The original electric heating system was inadequate and prohibitively expensive to run in the face of under-insulated walls and heat loss through the concrete floors. Water ingress through rotting frames added to the problem of condensation.
THE DESIGN BRIEF called for greatly improved thermal efficiency, weather protection and a life extension of thirty years without major maintenance.
An external/insulation/overcladding solution was required which would add minimal extra weight and allow the removal of panels for periodic inspection of the structure. The cladding system could be fixed only to the perimeter concrete floor beams at 2.54 metre centres, with no additional load placed upon the brickwork skins between.
Finally, to prevent the spread of fire through the cladding void, horizontal fire breaks were required at every floor.
To meet these criteria within set budget limits, the Sheffield DBS Architects chose the Plasmet PR-400 aluminium rainscreen system.
Please select from one of the thumbnails or navigation buttons below to view images.
Please click here to return to case studies main page.