BROWSE PRODUCTS

DOWNLOADS

QUICK-EMAIL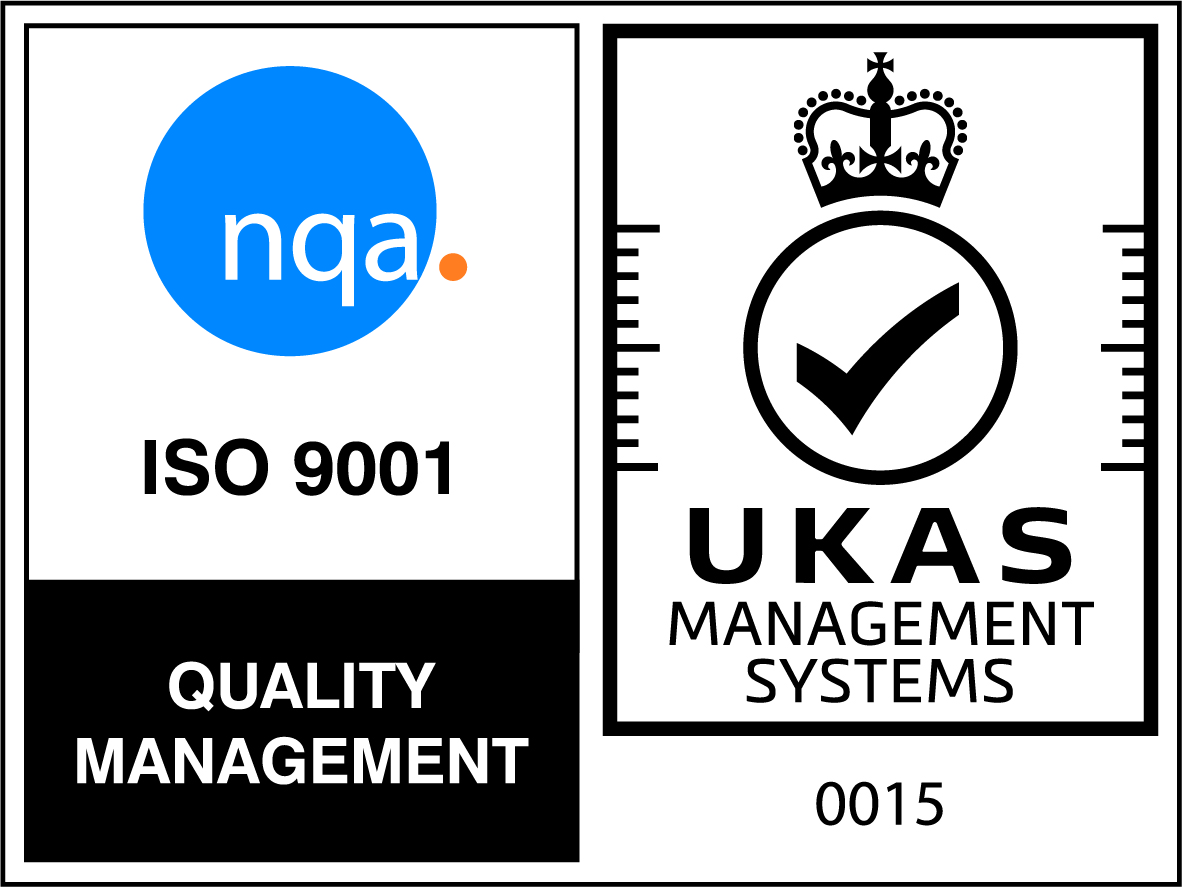 Case Studies / Liverpool One
LIVERPOOL ONE development has transformed and revitalised Liverpool's City Centre and was one of the largest city centre regeneration developments in Europe at the time of construction.
THE BRIEF called for a concealed fixed anodised aluminium soffit system with the capability to remove panels at specific locations for maintenance access.
THE SOLUTION PROVIDED was Plasmet's SFS65 Interlocking modular soffit panel system, which eliminated visible fixings and provided an uninterrupted soffit line. Recessed cassette soffits provided the flexibility required for removable panels, while retaining the aesthetical appearance of the hidden fix system.
OTHER WORKS INCLUDED the PR-400 hook-on polyester powder coated aluminium rainscreen to the Q-Park entrance, secret-fix aluminium coping system to Debhenams, and curved brushed finish stainless steel flashings and trims to the glass dome at Chavasse Park.
Please select from one of the tabs or navigation buttons below to view images.
Please click here to return to case studies main page.