BROWSE PRODUCTS

DOWNLOADS

QUICK-EMAIL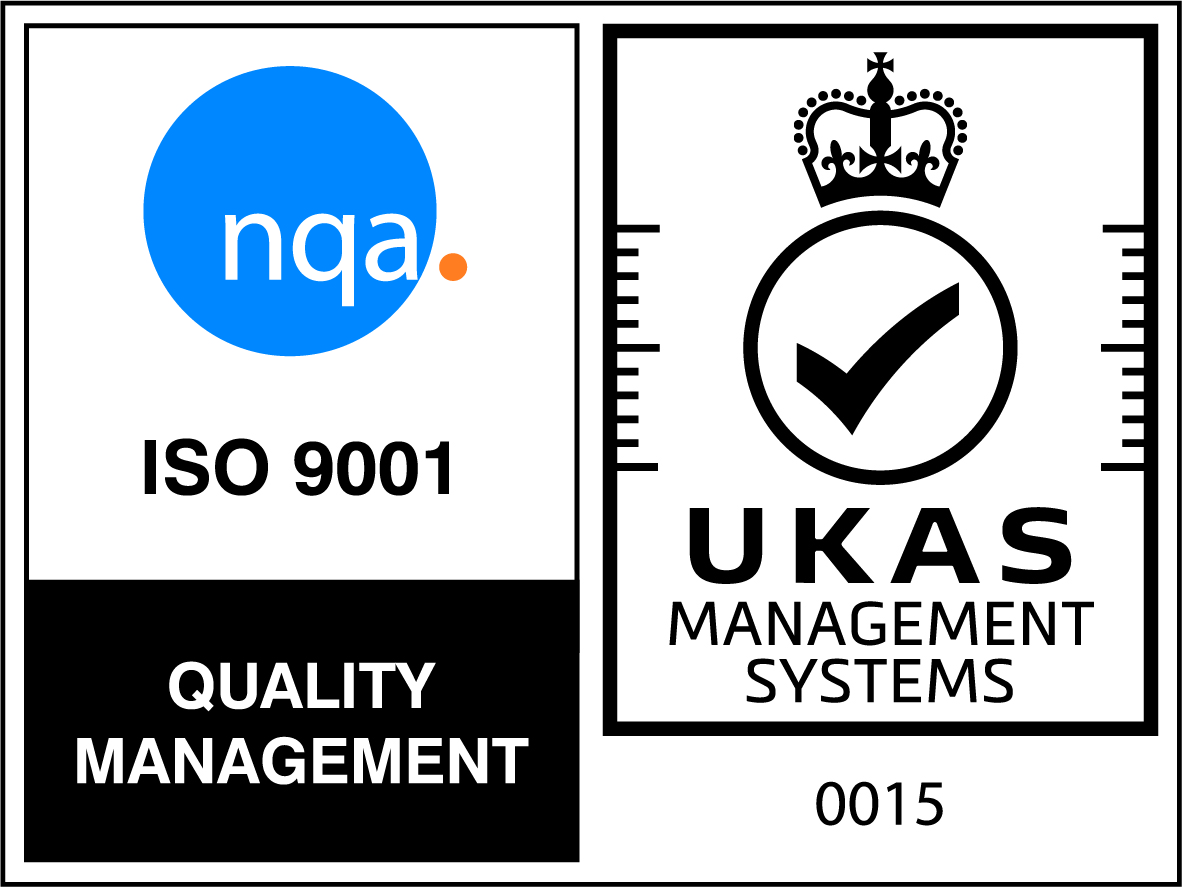 About Us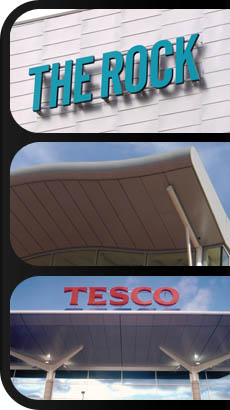 Plasmet was established as a stockholder for Korrugal profile sheets and ancilliary products in 1972.
Throughout the late 1970's the business developed a manufacturing facility to bond aluminium profile sheets to polyurethane insulation board, and manufacture flashings and accessories for the roofing and cladding industry.
Further expansion during the 1980's provided fabrication facilities, before developing rainscreen façade systems from 1988, using various materials including Alumininum, Stainless Steel and Aluminium Composite Materials (ACM's).
Throughout 1988 to 1992, a wide range of propriotery jointing systems and rainscreen systems were developed and tested including Plasmet's fully integrated PR rainscreen façade system which were specified on numerous prestigious projects using either polyester powder coated aluminium or ACM materials. Throughout the 1990's Plasmet established itself as one of the leading manufacturers of ACM rainscreen systems throughout the United Kingdom. Typical projects included Heathrow Airport Terminal 2, Rank Xerox Headquaters at Welyn Garden City, Manchester Airport Terminal 2 and Victoria Gate Leeds.
By leveraging our expertise in manufacturing and our established customer relationships, we continually seek opportunities to penetrate new customers, and new markets with existing products or profitable new product opportunities.