BROWSE PRODUCTS

DOWNLOADS

QUICK-EMAIL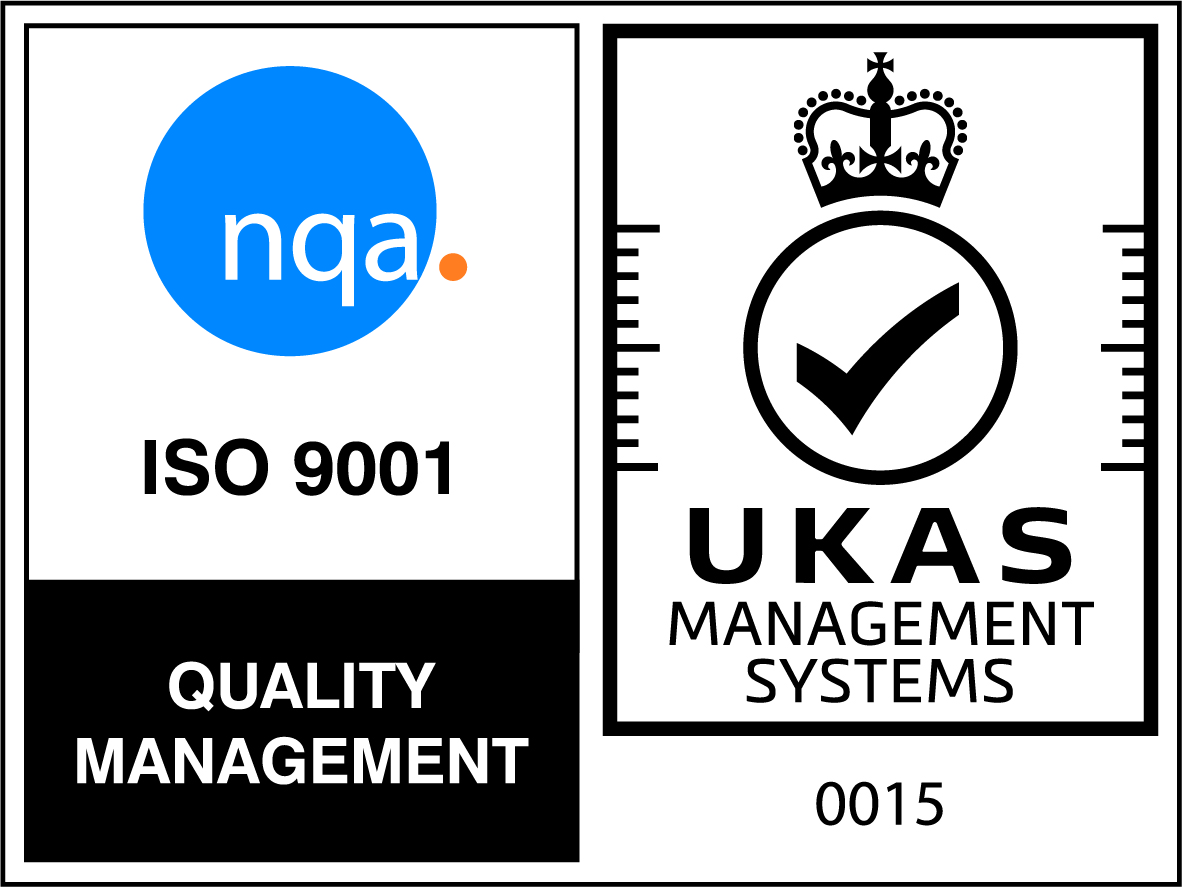 Support
Plasmet's product range is specifically chosen to ensure that, whatever your project, we have the ideal solution for your requirements.
Our comprehensive product range leaves Plasmet positioned to support specifiers, designers, main contractors and installers in selecting the right system for each project. Our sales and technical support team provide all support including technical details, performance data and assistance.
The majority of our fabrications are manufactured from architectural or engineering drawings, although, we frequently advise on fabrication manufacturability and material selection to ensure components are appropriate for the customer's application, whilst minimising production costing.
From initial enquiry Plasmet employs state of the art purpose designed MPS/MRP and parametric CAD/CAM software to ensure complete accuracy in transforming design drawings into the highest quality manufactured products, delivered on time.
ESTIMATING
Plasmet has it's own highly trained and fully experienced estimating team, capable of handling all types of enquiries - with each request receiving the same high levels of attention and response, whatever the scope of the project.
All quotations are always presented in a comprehensive and professional manner, with, one point of contact for all aspects of the estimating process.
CAD/CAM
Our Drawing Team is made up of experienced and fully trained digital draughtsmen, using the latest CAD/CAM packages, and fully versed in interpreting Architects and Clients detailed specifications.
All manufacturing drawings and assembilies are produced to the highest standards and acceptance criteria. Research amongst our clients has determined the CAD platforms that we operate, and we offer old and new customers full digital compatibility.
MANUFACTURING
Plasmet prides itself on having one or the most technologically advanced CNC platforms in the industry. We continuously review and improve this equipment to ensure that our products are the best available for our clients.
Our skilled Fabricators and Production team have worked in our industry for a considerable number of years, and they bring their enormous experience, from design accuracy and on-time despatch, to the manufacture of our complete product range.
AFTER SALES SUPPORT
Plasmet take responsibility for manufacture, upto the point of installation, and we continue to work with Sub-Contractors, Site Managers and Main Contractors long after the installation phase of the project is completed.
We actively encourage constant feedback from site and we use this information to either modify and improve our current products, or make adjustments to subsequent phases of the contract. We welcome this interaction, as it finds it's way back into our internal processes at some level, where the feedback is used to constantly fine tune and improve our overall service to our clients and associates.
From Plasmet's perspective, this is a fundamental part of the on-going relationships we have with architects and contractors. We encourage all of our clients to provide inputs on product quality, and logistics.