BROWSE PRODUCTS

DOWNLOADS

QUICK-EMAIL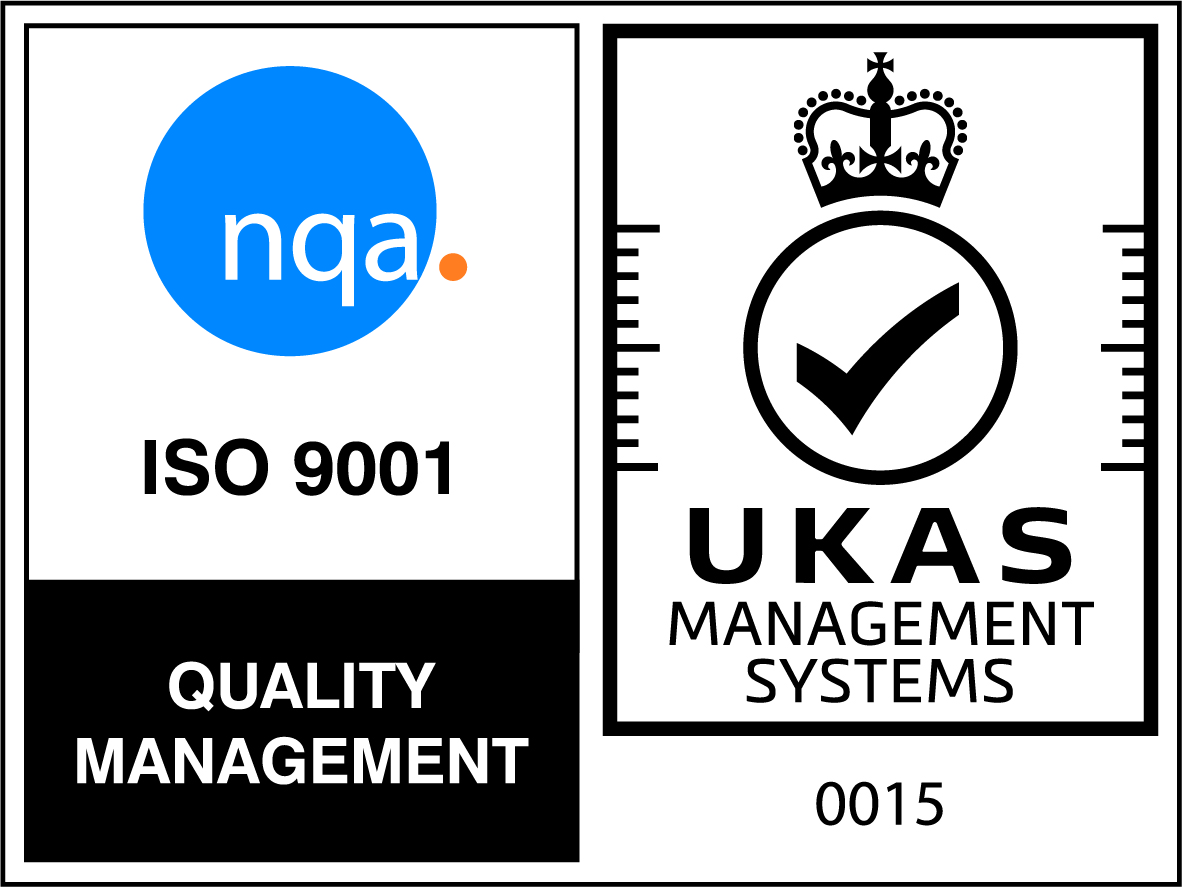 Technical Information / Material Specifications
Plasmet manufacture all our products from high quality, fully traceable material sources that, when correctly specified, will provide the correct level of protection for their chosen environment. The list below covers our most of our standard and non-standard material options. Please contact our sales team for unlisted materials.
ALUMINIUM
Available in various grades, thicknesses and finishes including pre-coat, polyester powder coated and anodised. All Aluminiuim alloys used conform to BS EN 485-2, BS EN 573- 3:1995 and BS EN 1396:1997. Aluminium materials are sourced and supplied through ISO 9001 registered stockist to ensure traceability.
Standard Mill Finish Aluminium 4015 Grade
Aluminium alloy 4015 is a high quality general purpose alloy featuring good ductility and mechanical strength. Suitable for most applications in mill finish or painted, it is not recommended for use in aggressive environments. 4015 grade aluminium is available in various thicknesses and flat sheet sizes, which offers flexibility while minimising waste.
Fabrications in mill finish aluminium can be polyester powder coated after manufacture, in a wide range of standard and non-standard RAL or BS colours. Please click here to view some of the colour options available.
J57S Anodizing Quality Aluminium
J57S is produced to tighter tolerances than standard mill finish aluminium. Used on anodised fabrications where optimum uniformity in both colour and surface appearance is required, J57S does not loose reflectiveness or appear darker. Please click here to view some of the anodizing colour options available.
Coil Coated Aluminium
PVF2/PVDF, Reynolux®, Abrasion Resistant Surface (ARS) and polyester coated aluminium provides a tough, fade resistant, formable finish offering a competitive, quick and efficient alternative to powder coated aluminium, available in a wide range of colours and finishes. Please contact us for more information.
Stucco Embossed Aluminium
Stucco embossing applies a pebble-like finish etched into the formed metal. This process helps to reduce the amount of light reflecting off the metal, adds strength to the material, while producing a distinctive appearance. Available in 0.9mm, 1.2mm and 1.4mm thickness.
Five bar Treadplate
Having a heavily raised 5-bar pattern, five-bar treadplate provides a functional and decorative purpose and is ideal for stair treads and walkways and is available from 1.5mm to 9.5mm thick.
ALUMINIUM COMPOSITE MATERIAL (ACM)
Aluminum Composite Material (ACM) is the material choice when panel flatness and a high performance finish are important. Made from two sheets of aluminum bonded to either a thermoplastic or mineral core, Aluminium composite materials provide a strong yet lightweight solution outperforming other cladding materials in many situations.
Since 1990, Plasmet has established itself as one of the UK's leading ACM fabricators, providing a complete range of solutions for a wide range of applications including: exterior cladding, column casings, In-fill and rainscreen panels, fascias and canopies, interior wall and partition panelling, beam enclosures, soffits, parapets, louvers, signage and display panels.
With access to all of the leading Aluminum Composite Material manufacturers including Alucobond® and Reynobond® Plasmet has an ACM solution for virtually any application.
As an approved fabricator of Alucobond® and Reynobond® Plasmet provides the ideal ACM panel solution for a wide of Architectural, Sign and Display, and Corporate ID requirements. Available with a fire-resistant (FR) or A2 core material.
ACM panels manufactured from FR or A2 mineral core materials are solutions complying with the high-level standards of the European fire classification.
Alucobond® and Reynobond® offer a wide range of high quality colours and finishes in a variety of coating systems, which provide colour consistency that doesn't fade with time, with a guarantee up to 20 years. Please contact us for more information.
stainless steel
Available in various grades, thicknesses and finishes including satin brush and mirror. All stainless steel materials are sourced and supplied by ISO 9001 registered stockist to ensure traceability.
S304 - Stainless Steel Grade 304
Grade 304 is the standard "18/8" stainless, and is the most most widely used stainless steel. 304 grade has excellent corrosion resistance in a wide variety of environments and when in contact with different corrosive media. Pitting and crevice corrosion can occur in environments containing chlorides. Grade 304 is recommended for interior use or external use where suitable, and available for most of our product ranges.
S316 - Stainless Steel Grade 316
Marine Grade Stainless Steel specified for high corrosion environments including coastal and high humidity applications. Grade 316 has excellent corrosion resistance when exposed to a range of corrosive environments. It is usually regarded as "marine grade" stainless steel, but is not resistant to warm sea water. Warm chloride environments can cause pitting and crevice corrosion.
Stainless Steel 304/316 Grade Finishes
Rimex - Stainless Steel
Rimex metals are a specialist metal finisher, producing textured, chemically coloured, acid etched and specialist polished finishes. Plasmet manufactures in a wide range of textured and coloured stainless steels. Listed below is a selection of available finishes. To view the complete range, please visit the Rimex website or contact us for more details.
Rimex ColourTex® Finishes
steel
Plasmet's extensive range galvanised and colil coated steel flatsheet is available in various thickness and finish options.
Coil-Coated Steel
Our extensive stocks of coil coated steel offer immediate colour matching of our cooil coated fabrications including Plastisol leathergrain, Corus Colorcoat HPS 200, PVDF and lining enamel coil coated products.
Galvanised Steel
Available hot dip pre-galvanised to BS EN10327:2004. Galvanised steel is specified for a various applications including bracketery and support work.
Plasmet only manufactures from prime quality galvanised steel, sourced from reputable stockists. Cheaper non-prime quality galvanised steel as used by some of our competitors has very short term uses. Extreme caution should be taken using non-prime quality galvanised steel for any long term use.
Mild Steel
Mild steel fabrications are available up to 8mm thick and can be galvanised after manufacture (GAM), polyester powder coated or wet sprayed to improve longetivity and aesthetical appeal.
Expanded Metal and Perforation
Plasmet's extensive range of expanded and perforated flatsheet are available in various materials, thickness and finish options including mild and galvanised steel, aluminium, stainless steel. Mild steel and aluminium flatsheets and fabrications are available in polyester powder coated finishes.
Expanded Metal
Expanded metal is a popular material used for building and industrial design, with advantages due to its lightness, strength and anti-skid qualities. Expanded metal is used for many applications including shielding and protection for cladding elements and buildings.
Typical Expanded Metal Patterns
These are just a selection of patterns available. For further details on our full range please
contact
our sales team.
Perforated Metal
A wide range perforated patterns is available including round, square, and slotted holes, which can be fabricated into façade panels, soffits, fascia features and ballustrade infills. Decorative and non standard shaped perforations are available on special request. The most common percentage open area is between 30% and 50% although more extreme open areas are available depending on the profile and pattern of the perforation. Occasionally the percentage of open area has to be kept lower for increased strength and flatness of the sheet, especially when galvanising mild steel.
Typical Perforated Patterns
These are just a selection of our perforation patterns. For further details on our full range please
contact
our sales team.
Other
Plasmet also supply and process the following materials:
Zinc
Falzinc®
Copper
Aquatite® TPO/PVC membrane
Please
contact
our sales team for further details