BROWSE PRODUCTS

DOWNLOADS

QUICK-EMAIL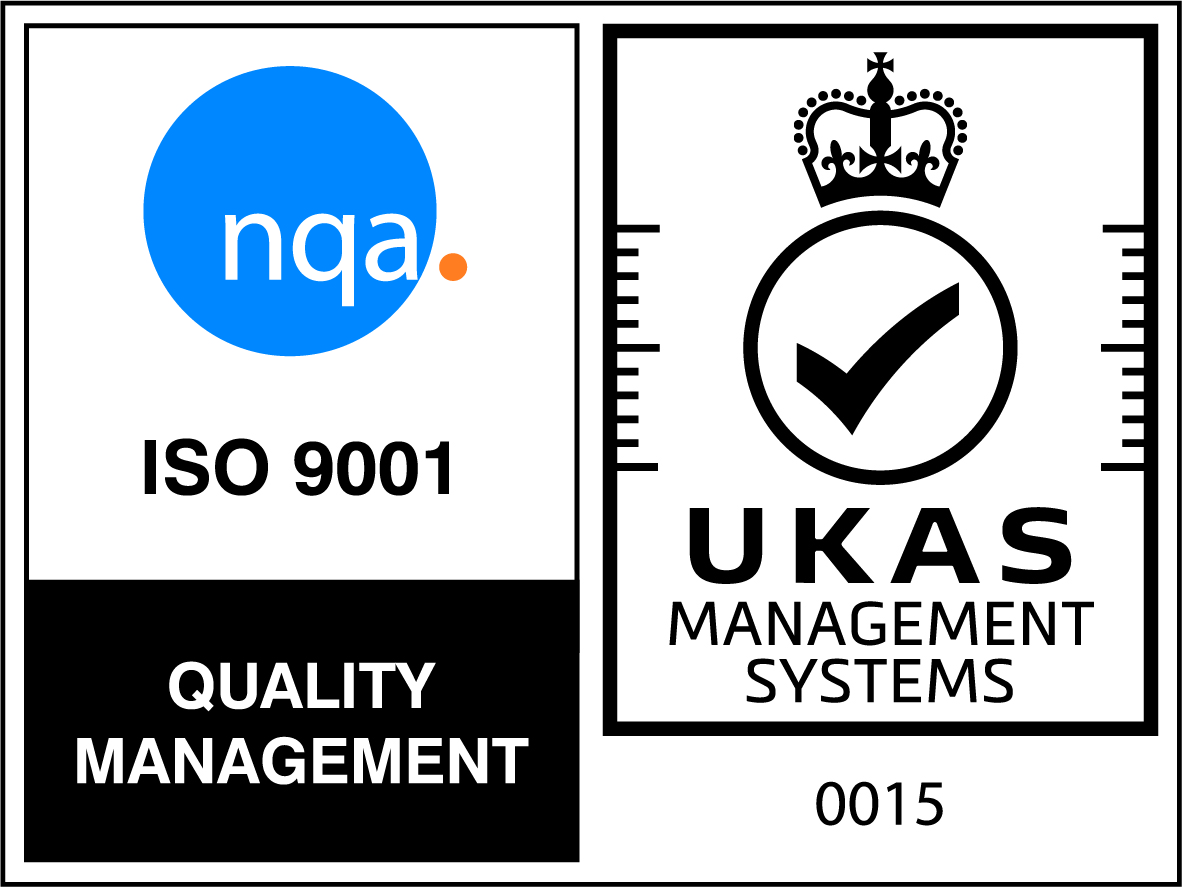 Technical Information / Powder Coating Specifications
Polyester powder coating is recommended for use on exterior elements where high resistance to weathering is required. An extensive range of colours, gloss levels, thicknesses and textures are available to the specifier. A high quality durable finish is achieved from our specialist applicators who are registered under ISO 9001. Coating is applied in accordance with BS6496. Polyester powder coating is a superior surface colour treatment based on polyester resin which is cured at high temperature to form a smooth durable surface.
The thickness of the coating is between 40 and 80 microns and adhesion is ensured by strict adherence to pre-treatment regimes in respect of cleaning and etch priming. Powder coating offers a wide range of durable colour coatings with a guarantee of up to 25 years.
The colour references listed below show some of the standard colours available for powder coating. Please note, colours and finishes shown below may vary slightly from the swatches displayed. You should also be aware that your monitor setup may have an influence on how the colours are displayed on this website.
BS 381C Colours

BS 4800 Colours

RAL Colours