BROWSE PRODUCTS

DOWNLOADS

QUICK-EMAIL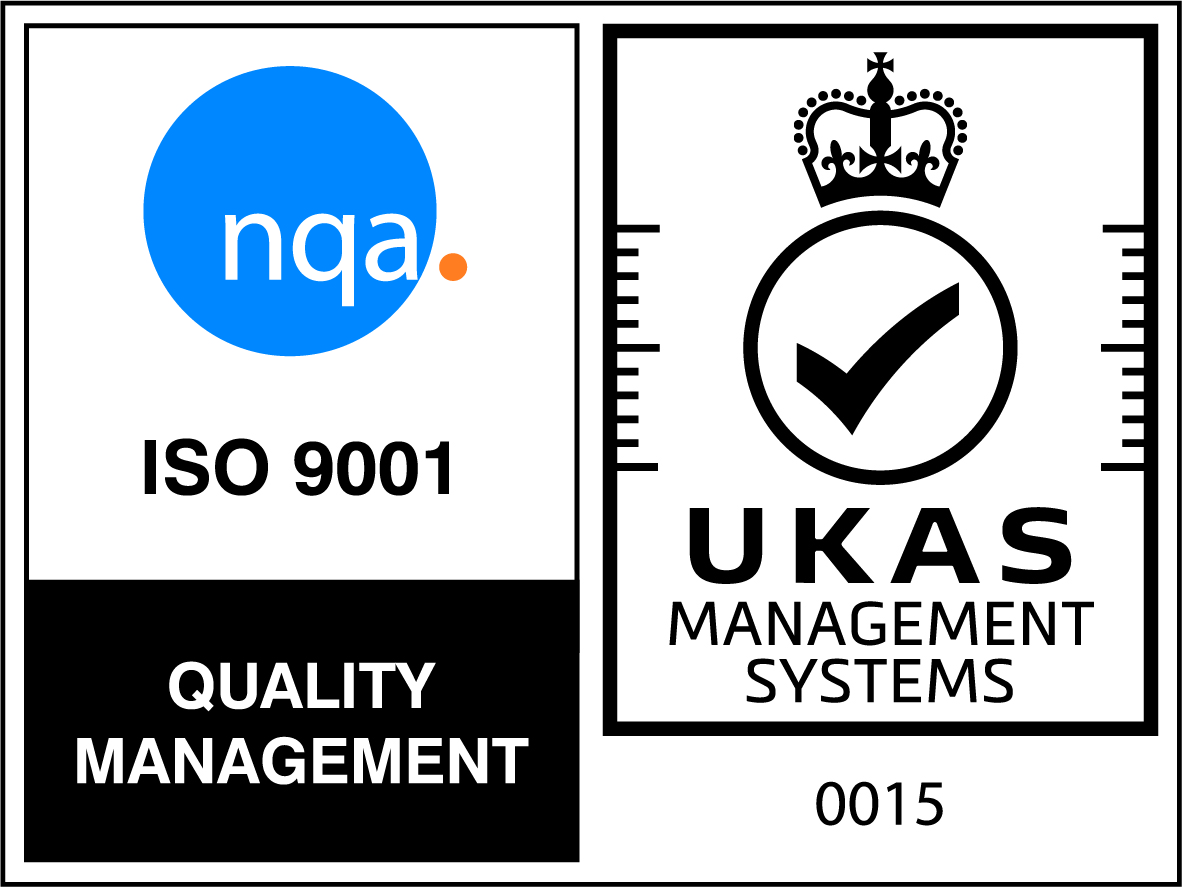 Products / General Fabrications
Our expertise consists not only of sheet metal work for architectural applications, but a variety of traditional craftsman skills which enable us to produce a wide range of fabricated metal products and components in various types and grades of stainless steels, mild steel and aluminium. Typical types of work include ductwork and ventilation, hoppers, chutes, bracketry and steel support work.
Please select from one of the tabs below or use the navigation buttons to find out more.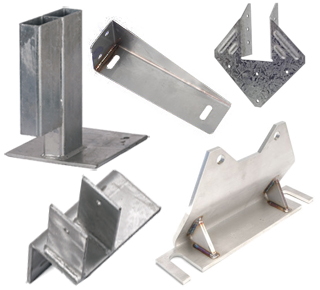 Bracketry and Supports
A wide range of brackets and supports are manufactured to meet all design specifications, from one-offs through to high volume batch work in aluminium, mild and stainless steel up to 15mm thick.
Typical examples of bracket production include folded sheet metal aluminium and punched steel brackets for supporting cladding elements, through to welded medium gauge bracket plates to support secondary steelwork.
Sheetmetal brackets can be manufactured with a range of features such as dimples, fixtures, seams and perforations.
Components can be produced from CAD drawings as well as existing parts. Using our state-of-the-art production software we can nest items for maximum efficiency to both reduce production time and material cost.
Ductwork and Ventilation
Purpose made ventilation and extraction ducting is manufactured to order for a wide range of industrial applications. This includes canopies and fans available a wide range of materials including mild, galvanised or stainless steel and aluminium.
We operate the latest ductwork CAD software within our drawing office. Our manufacturing facility is fitted with the latest CNC based technology including a state of the art plasma cutter and turret punch for specialist sheet metal work.