BROWSE PRODUCTS

DOWNLOADS

QUICK-EMAIL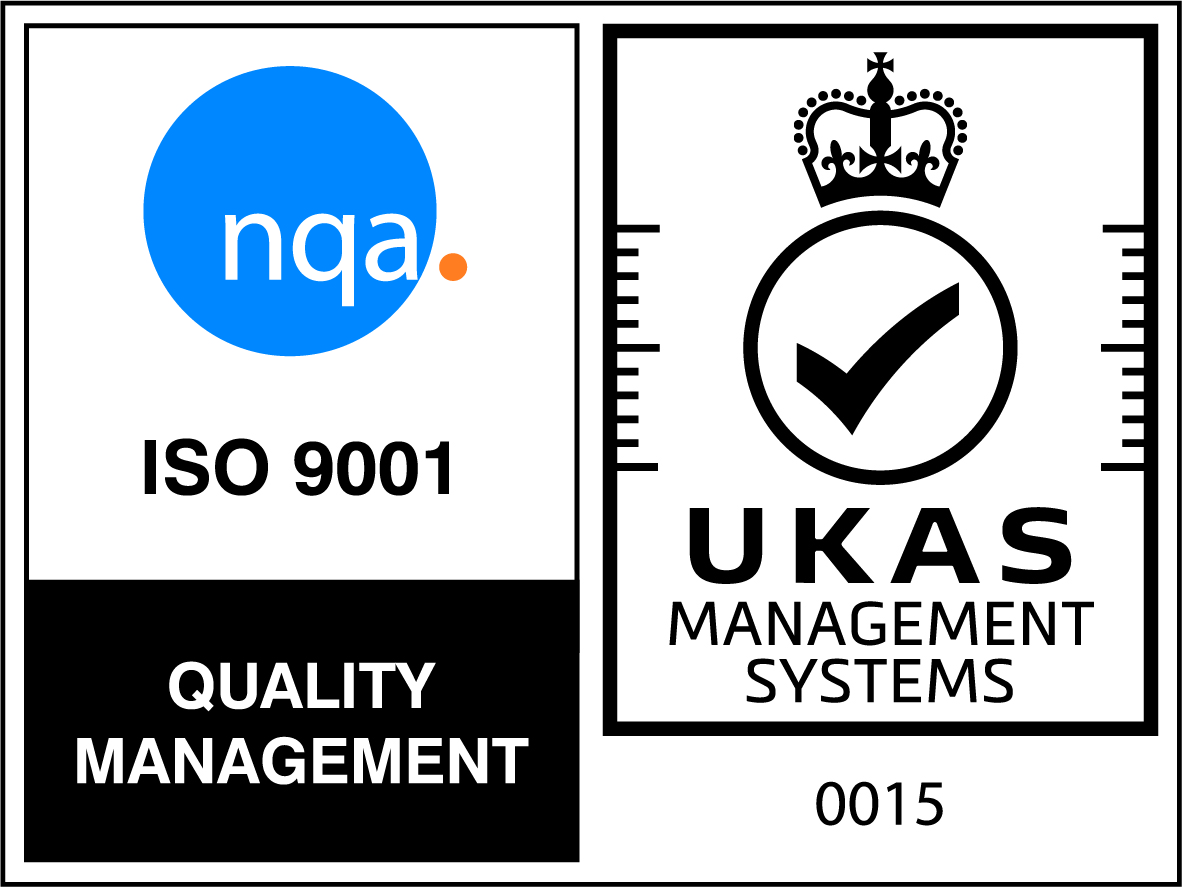 Products / Fascia Profiles
Plasmet's fascia profiles are individually manufactured to order, and offer a complete bespoke solution to suit each individual project. Typical fascia components and available options are listed below. However, please contact our technical sales team for any unlisted requirements, where they are ready to assist you with any questions related to your project. All profiles are available in our standard and non-standard range of materials and finishes.

Please select from one of the tabs below or use the navigation buttons to find out more.
Flashings and Trims
Flashings and trims are manufactured in a wide range of profiles to suit the requirements of individual projects. Available in wide range of materials and finishes including galvanised steel, aluminium, stainless steel, Colourcoat HPS200® and zinc.
Using CNC controlled shears and folding machines, profiles can be formed up to 4 metres long in either straights, lockformed curves (for pre-coated materials) or fully welded and dressed(for mill finish products). Fabricated internal/ external mitred corner units and individual bespoke designs are manufactured utilising state of the art 2 and 3D CAD detailing facilities.
Various jointing methods are available including standard joining straps and secret fix systems including Plasmet's PT10 hidden fix interlocking assembly system.
Bullnose and Elliptical Profiles
Bullnose and elliptical aerofoil fascias create strong aesthetic impact for a building. Accurately formed bullnose profiles are produced using the most up to date CNC press brakes and machine rolls. Available in various sections and profiles, lengths are available up to 4 metres with either standard joining strap or secret fix joints.
Using the latest 3D CAD/CAM software, machinery and manufacturing techniques allows us to accuratley manufacture bullnose and aerofoil profiles to precise radii and follow the most complex building contours.
A full range of ancillary components are available to complement these fascias, allowing complete design freedom.
Welded and Loose Stop Ends
Mitred Corners
Curved Bullnose Corners
Verge and Eaves Intersections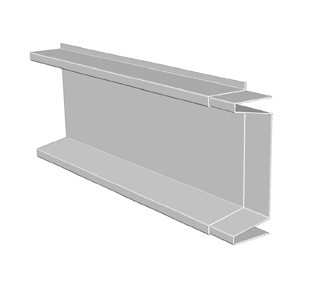 I-Feature Profile
Plasmet's I-feature beam profile enhances the asthetical appearance of any building envelope. To suit the requirements of individual projects, various details can be incorporated including welded mitred corners and complex cruciform intersections where horizontal and vertical profiles intersect. Joints are either visibly or secret fixed Available in various sizes, shapes and orientations, profiles are manufactured in wide range of materials including:
1.6, 2.0mm & 3.0mm Aluminium Polyester powder coating (PPC) by approved applicator to BS6496 1984
2.0mm & 3.0mm Aluminium Anodised, 25 micron minimum for external finish by approved applicator to BS3987 1991
1.2mm & 1.5mm Stainless Steel natural, polished or patterned rigidised stainless steel
Fascias are manufactured with either standard or secret fix joints and designed to integrate seaminglessly with Plasmet's soffit systems. Lengths are available up to 4 metres, however, this may vary according to material, thickness and colour. Please contact us for specific requirements.