BROWSE PRODUCTS

DOWNLOADS

QUICK-EMAIL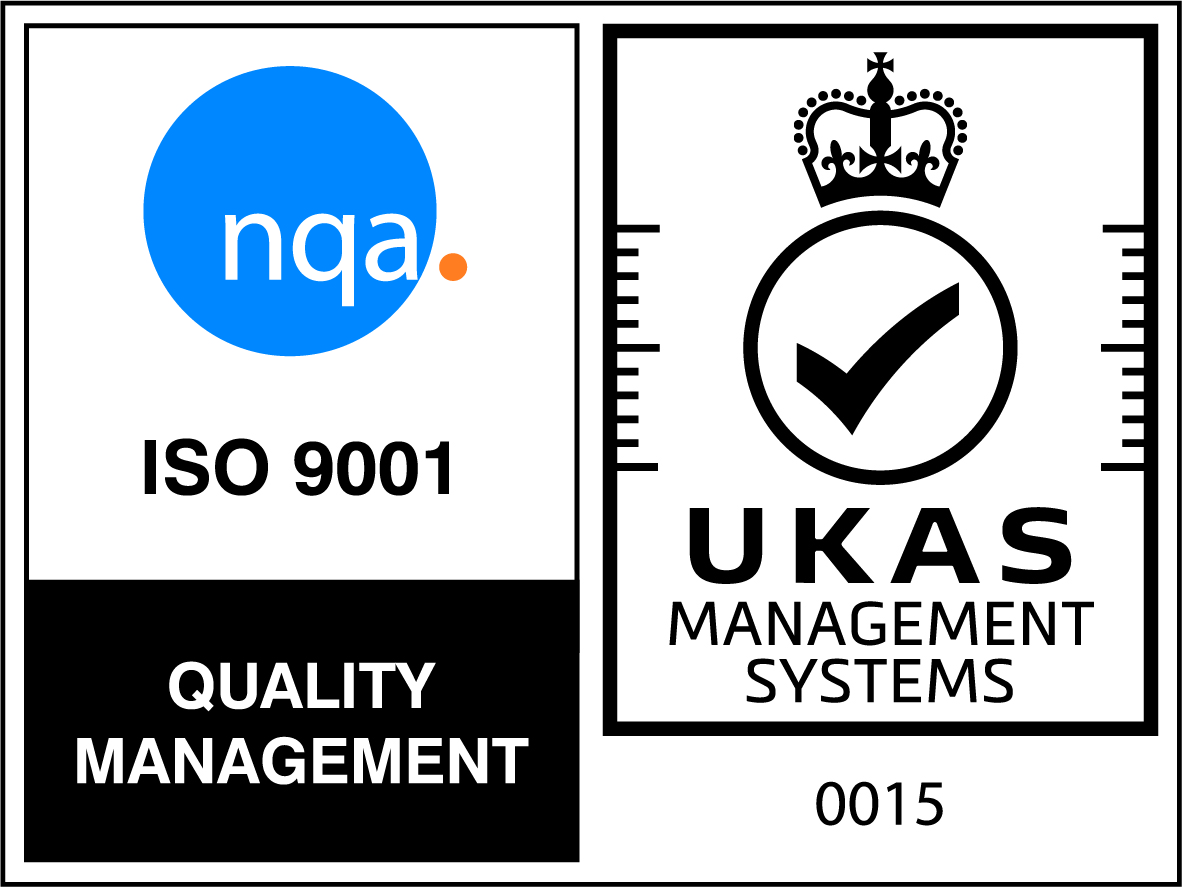 Technical Information / Manufacturing Capabilities
Plasmet has an unmatched reputation for innovation and quality, which reflects from our pro-active relationship with our customers. If you have particular requirements, Plasmet's exeptional technological capabilities mean that your needs are met quickly, efficiently and cost effectively.
CAD/CAM
We have a team of technical engineers fully conversant with the companies software drawing packages that include the specialised sheet metal software Radan and the latest 2D and 3D packages from Autodesk including Inventor and AutoCAD
CNC TURRET PUNCHING
With the latest cutting edge technology using Nisshinbo's turrent punch machine, we are able to meet tight deadlines and reduce costs for our customers.
The turret punch capability has a maximum working range of 3000mm X 2000mm, easily accommodating the standard sheet size 3000mm x 1500mm. The axis speed is has an accuracy of 0.1mm per metre, producing precision components fast. Plasmet uses the punch up to 3mm but it is capable of punching to 6mm with a press capacity of 220KN.(22 tonnes). The number of turret stations is capable of holding 12 tools with 2 indexed stations.
CNC routing
Our router is a CNC controlled dual head router which is designed to accommodate a wide range of materials and applications including the manufacture of Aluminium Composite (ACM) Panels in a variety of different materials including Reynobond®, Alucobond®, and Dibond®. Combining the routers capabilities with advanced CAD/CAM software, ACM panels are processed faster, more consistently, minimising overall production costs.
Capable of processing materials with a working range of 4500mm x 1500mm, Plasmet also utilizes the router in many other applications including engraving and signwrigting in various materials including pre-coated aluminium including Reynolux®, PVF2, ARS aluminium.
CNC SHEARING
Mechanical and hydraulic shears including the Edwards Pearson CNC controlled variable rake hydraulic guillotine with 4 metre bed and capability of shearing upto 6mm mild steel. We also use vertical flat bed panel saws capable of cutting and grooving ACM and aluminium flatsheet up to 6 metres long.
CNC FOLDING
Press brakes and Hydraulic Folders including the Bystronic Edwards Pearson PR4 with 150 Tonne, 4 metre bed capability and 4 metre 170 tonne LVD press brake with an accuracy of 0.5 degrees.
WELDING AND FABRICATION
Skilled welders and fabricators capable of working with all metal types and welding disciplines:
TIG (AC/DC) Welders
MIG Welders
MMA Welders
Rota stud Machines
Power Rollers 3 metres long
Mitre cutting saw
Stretch forming
Various lock rolling machines
Various linishing machines
ASSEMBLY
In order to facilitate the needs of our customers, we provide an extensive assembly service and have a designated assembly area within the factory which is designed to accommodate specific needs. This area offers an environment for our highly skilled assembly personnel to undertake their work and allows for internal & external inspections to be undertaken.