BROWSE PRODUCTS

DOWNLOADS

QUICK-EMAIL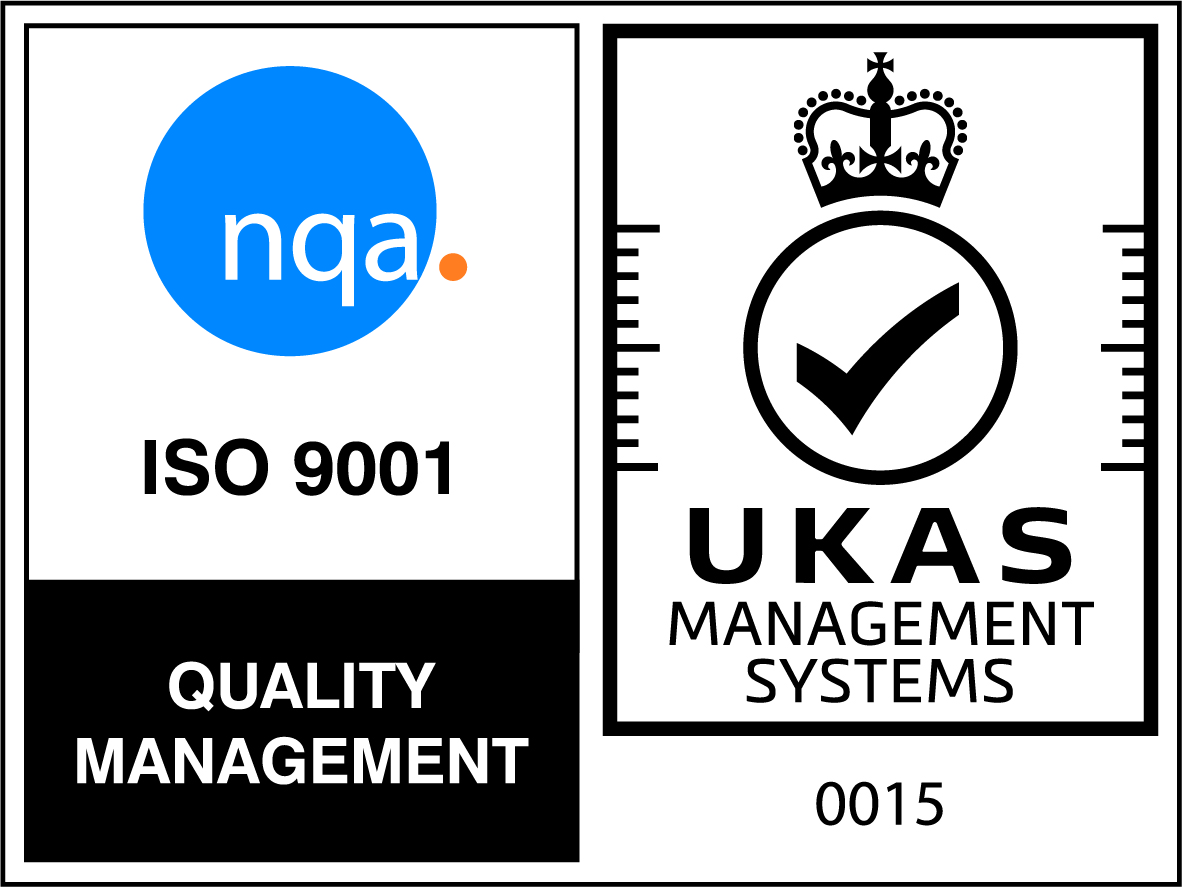 Products / Architectural Fabrications
As well as providing façade and rainwater management solutions, Plasmet also deliver a complete range of architectural features engineering solutions including louvres, column casings, soakers, ridge ventilators and service access points. Our state of the art manufacturing facility allows us the capability to manufacture from one-off requirements, through to large-scale production.
As a long established company, Plasmet has within its team a well established history of experience in manufacturing metal pressings and fabrications.
The company's range of CNC controlled guillotines, press brakes and folding machines provide the capacity for forming profiles up to 4000mm in length. We have a large selection of tooling which allows us to form complex profiles bends such as corrugations as well as standard folds.Using off-line programming maximises available production time on the press brake for the actual bending of parts and increases productivity and reduces lead times.
Our multi-tool CNC turret punch has a large working range capable of punching materials up to 1500mm wide and 6mm thick. Components are drafted using our advanced CAD/CAM system which optimises sheet sizes and machine run times
A wide range of welding and metal finishing facilities available for steel, stainless steel, aluminium.
State-of-the-art CAD/CAM programming systems allows three dimensional modeling of proposed details to allow on screen designing and can clearly identify manufacturing options available as well as ensuring total accuracy in transferring drawings to manufactured items.
Please select from one of the tabs below or use the navigation buttons to find out more.
Our fabrication capabilities cover many products and applications. However, please contact our technical sales team for any unlisted requirements, where they are ready to assist you with any questions related to your project, including calculation notes, CAD drawings and material optimization required to reduce scraps and costs.