BROWSE PRODUCTS

DOWNLOADS

QUICK-EMAIL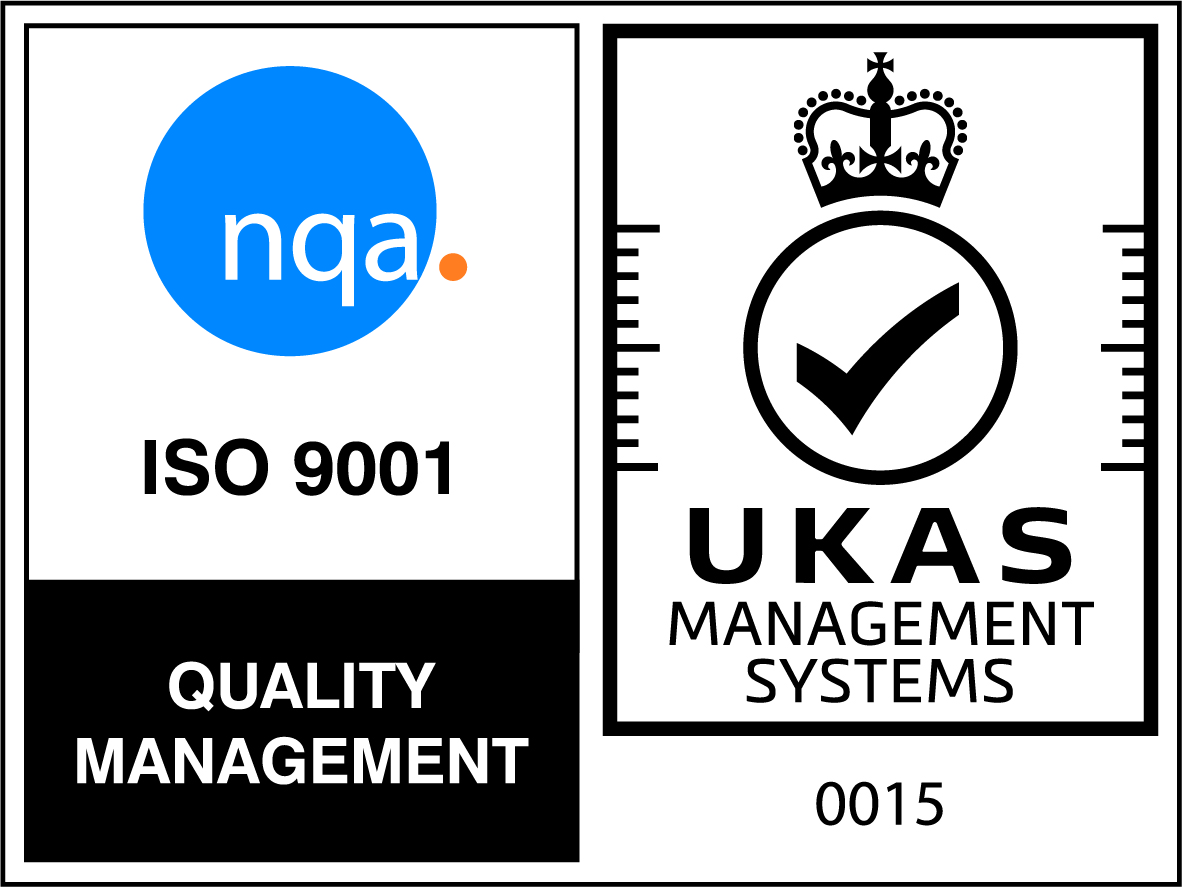 Resources / Product Specifications
To assist architects and specifiers, a documentation database containing commonly requested product specifications is available on this website, covering most system options.
For project specific guidance, assistance on product specifications, or details containing our products and panufacturing capabilities, please contact Plasmet technical sales as specifications may require adjustment in accordance with specific project requirements.
Plasmet online product specifications are offered on the condition that the customer is responsible for ensuring that each specification is appropriate for its intended purpose and that conditions for its use are suitable.
In order to view these downloads you will need to have Adobe Acrobat Reader
Click on a link below to download Plasmet system specifications